Rev. Dr. Cureton L. Johnson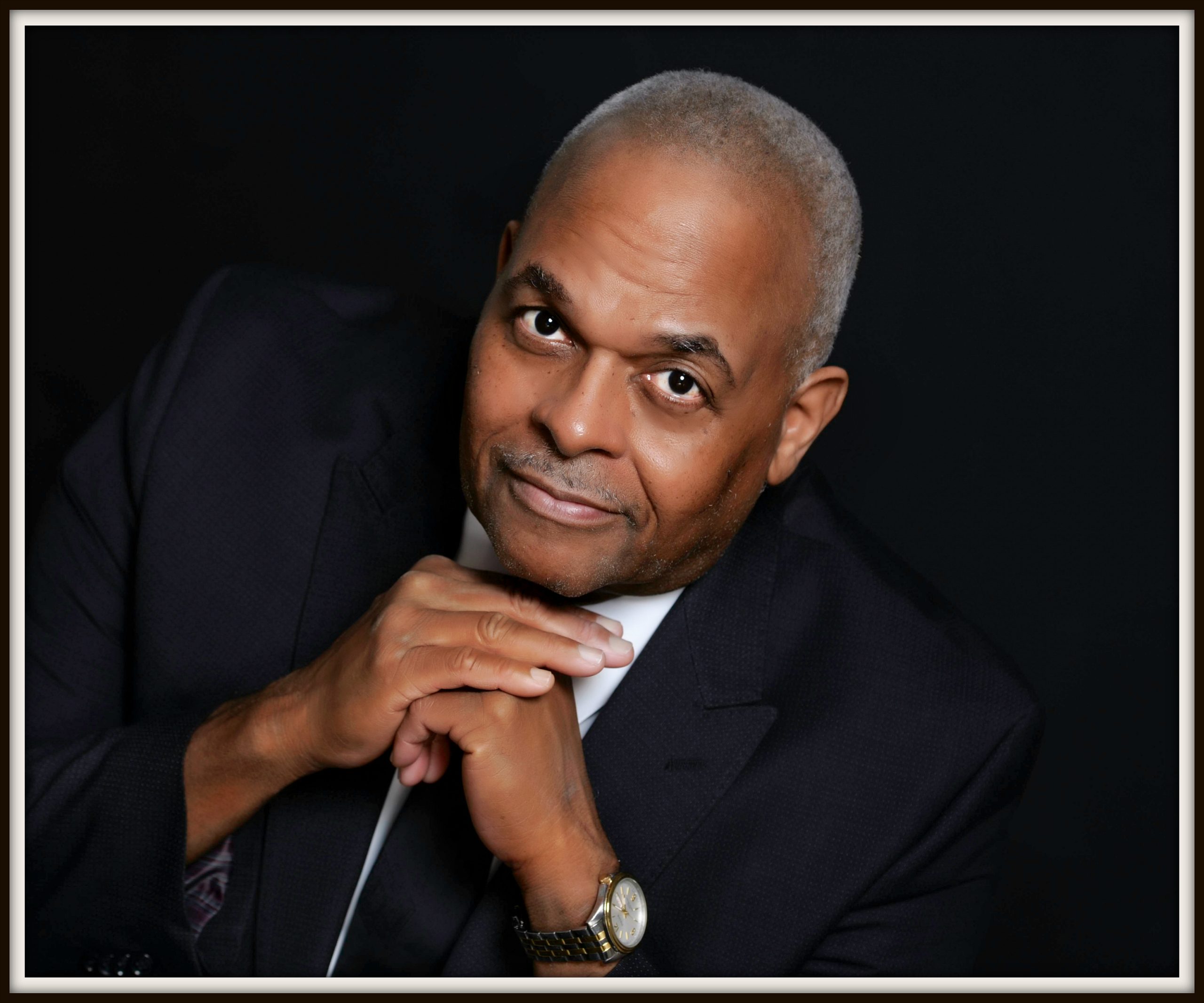 Rev. Dr. Cureton L. Johnson
The Reverend Dr. Johnson is the son of the late Dr. and Mrs. Paul H. Johnson of Raleigh, N.C.  He was born in Raleigh, North Carolina, and is the son and grandson of Baptist ministers.  He was called into the Gospel ministry in 1976 and ordained in 1978.
Dr. Johnson is a graduate of the University of North Carolina at Chapel Hill and received master's degrees from The American University and The Shaw Divinity School (Master of Divinity).  He also has served on the public relations staffs at North Carolina A&T State University in Greensboro and Howard University in Washington.  Reverend Johnson earned the Doctor of Ministry degree from Drew University, Madison, New Jersey.
Dr. Johnson became the pastor of First Baptist in April of 1990. Under his leadership, leadership the members of First Baptist Church broke ground in 1999 for a two-million-dollar Christian center called Grace Place. The two-story facility includes 11,000 square feet of space, a library and learning center, nursery, children's church, kitchen, lounge, clothes closet and a multipurpose room for neighborhood development and outreach ministries. The church broke ground on what is now called the Sesquicentennial Hall on February 25, 2018. This two-million-dollar building was dedicated March 31, 2019. Dr. Johnson officially retired as Senior Pastor on January 27, 2019 and became Pastor Emeritus of First Baptist.
A long-time activist for social justice issues, Dr. Johnson was a member of the anti-apartheid movement (TransAfrica) during the 1980's.  He demonstrated at the South African Embassy in Washington, D.C. and was arrested with hundreds of protestors.  First Baptist Church under Dr. Johnson's leadership hosted a statewide peace conference in 2005 that no other major church in the city would dare invite.  From 2007 to 2009, Dr. Johnson led the church to host annual services supporting the 5,000 workers at the largest hog processing plant in the world (located about 15 miles from the church).  In January 2008, Dr. Johnson led more than 100 marchers – white, black, and Latino – through southeast Fayetteville, calling for workers' rights at the plant. In December 2008, workers voted in a union for the first time.  "I always said I had social justice activism in my DNA.  There are so many things that need attention in the world, I just couldn't keep silent."  Because of his willingness and compassion for the underprivileged, Dr. Johnson was awarded the Order of the Long Leaf Pine Award of North Carolina, the highest civilian award), recognizing him for his numerous civilian accomplishments.
He is married to the former Lena A. Goode of Durham, N.C. and they have two sons, Paul (Nicole) and Cureton and one grandson, Jayden and one granddaughter, Jaelynn.